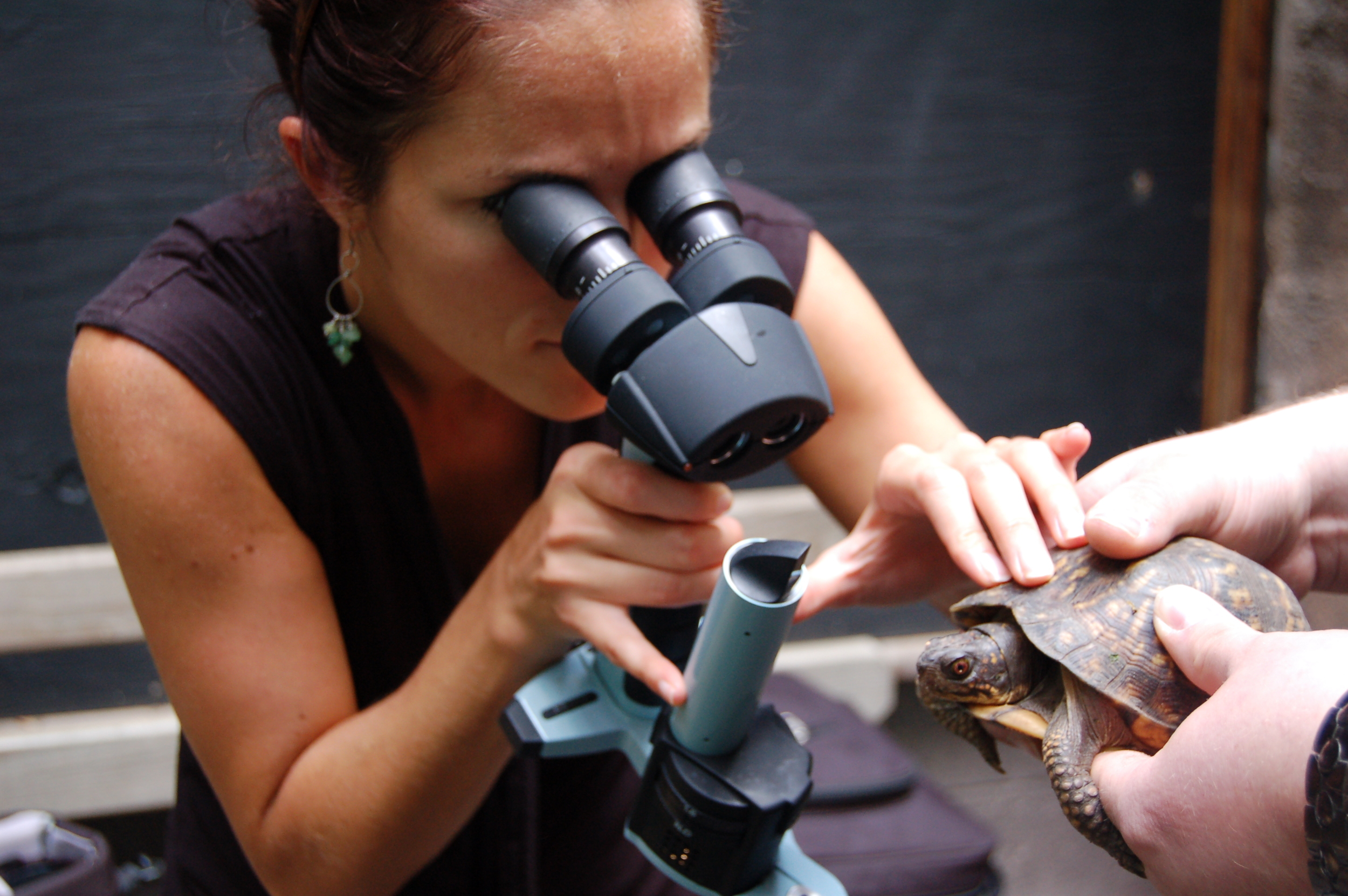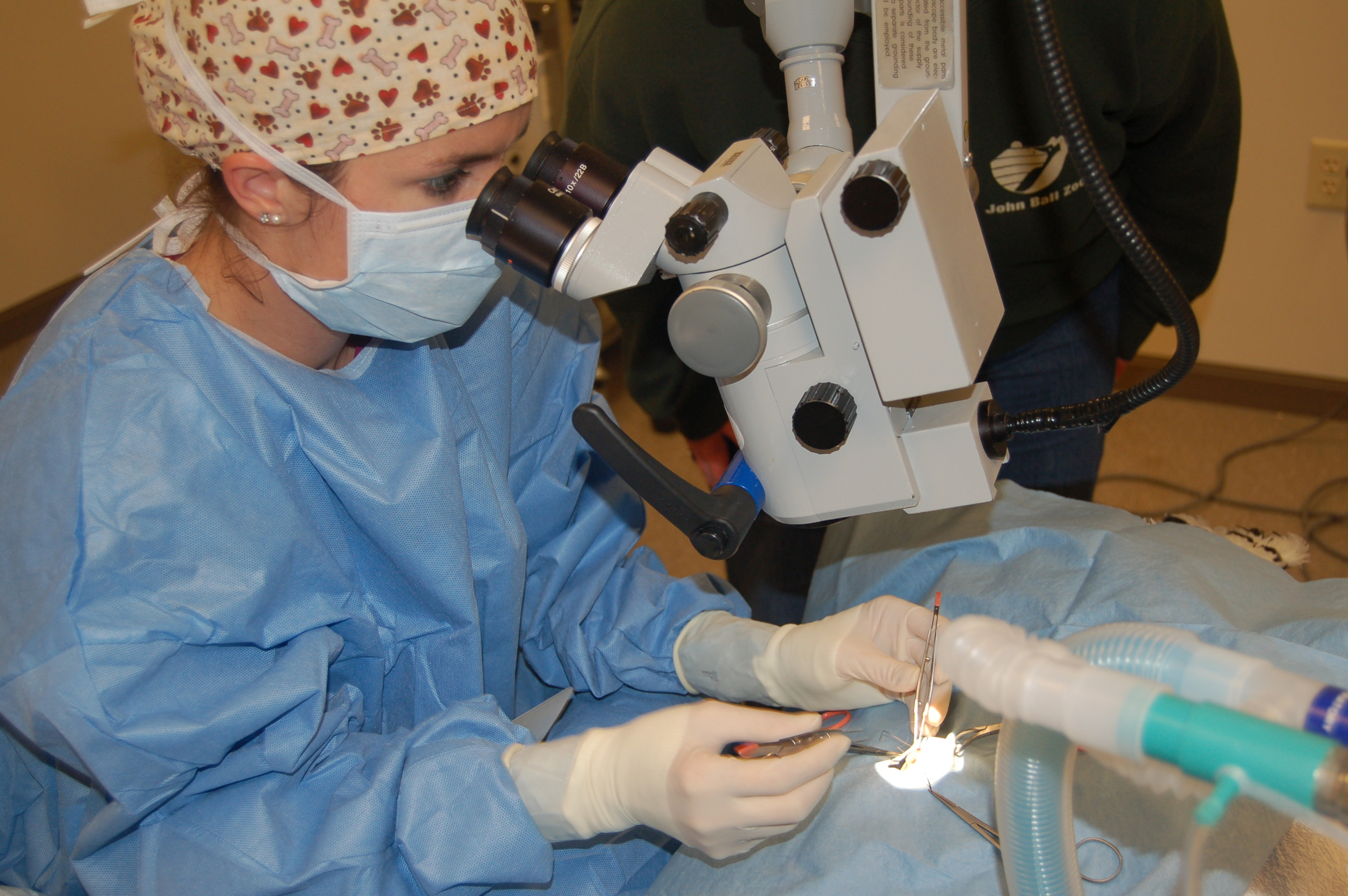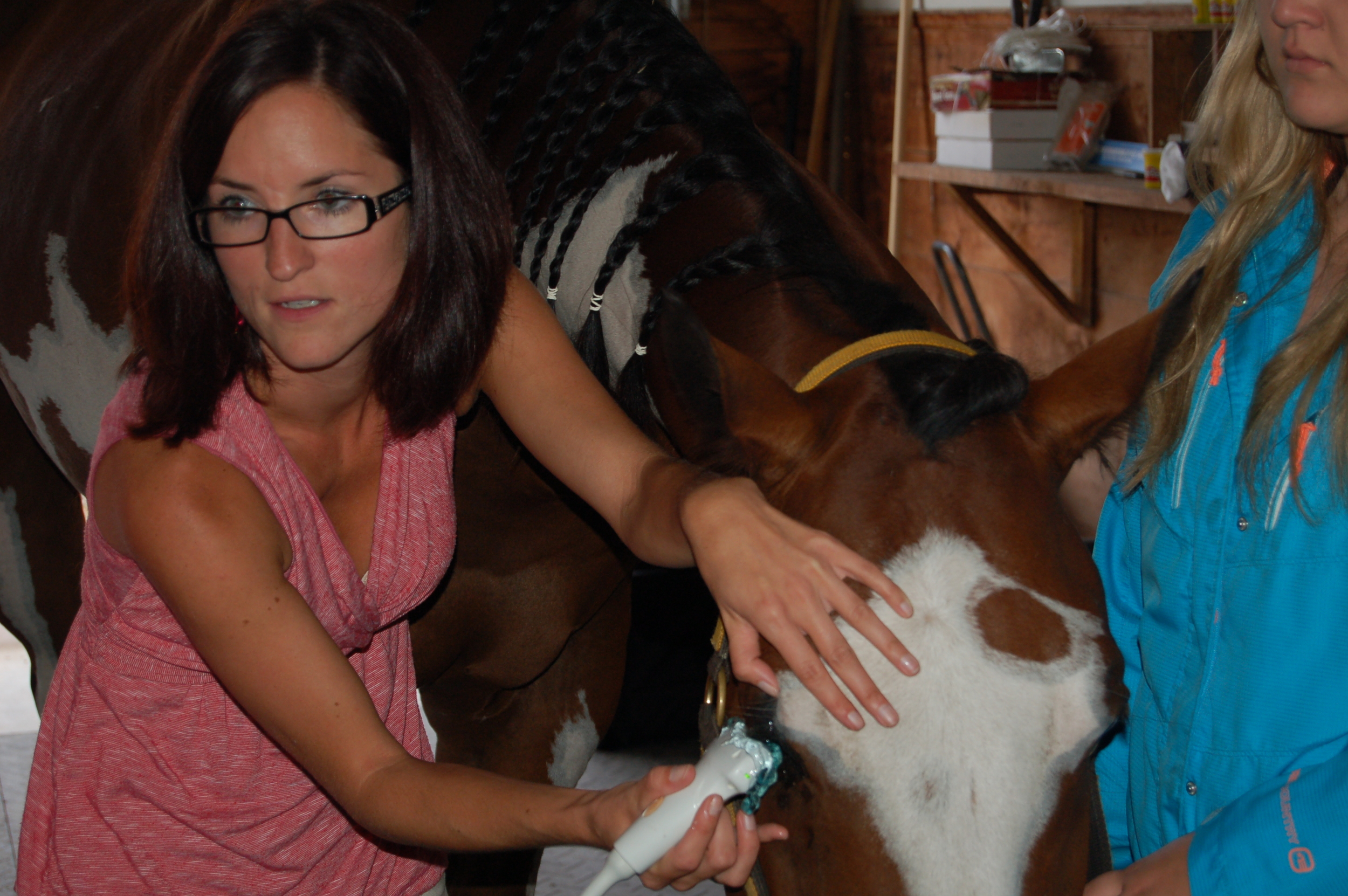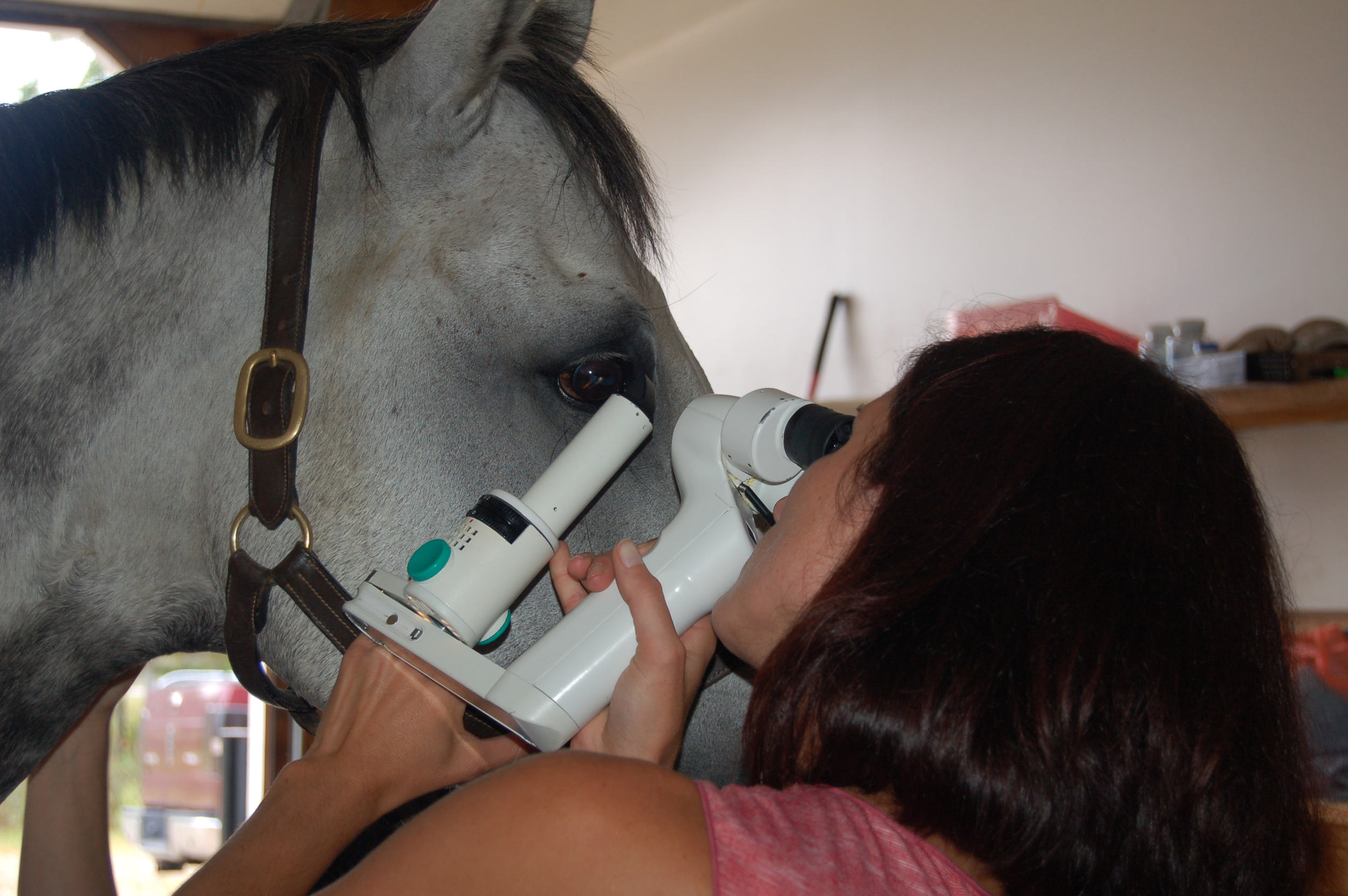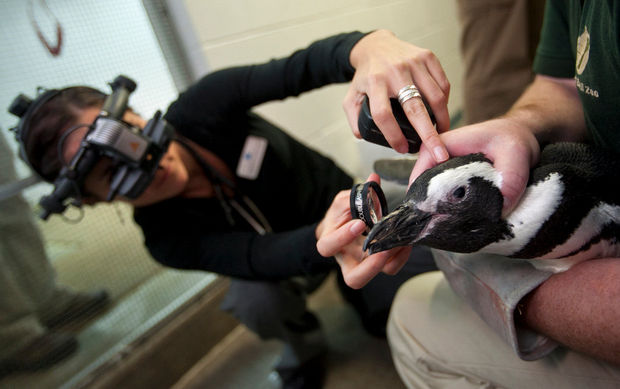 Dr. Cassandra Bliss, DVM, DACVO
Board Certified Ophthalmologist
Dr. Bliss can't remember a time when she didn't want to be a veterinarian. Originally intending to become an equine veterinarian, Dr. Bliss realized her true passion was ophthalmology because of the ability to work on all species of animals.
She received her undergraduate degree from Walla Walla University and her doctorate degree from Washington State University. Moving across the country, she completed her internship and ophthalmology residency training at Michigan Veterinary Specialists, and successfully obtained her Diplomate status with the American College of Veterinary Ophthalmologists.
During her residency she did extensive published research with penguins at the Detroit Zoo and continued working closely with the exotic species at the local zoo in Grand Rapids Michigan where she practiced at a local multi-specialty veterinary hospital.
Her special interests include cataract and microsurgery, eyelid reconstruction and blepharoplasty, corneal repair and grafting, keratoconjunctivitis sicca and tear film management, equine corneal disease and recurrent uveitis.
A Southern Oregon native, she returned home to practice in Medford with her two nationally competitive bird dogs Ella, a German shorthair pointer and Dazzle, an English Pointer.
When not working, Dr. Bliss volunteers for the zoo and local shelters. In her down time she enjoys yoga, upland hunting, bird dog training and competing.